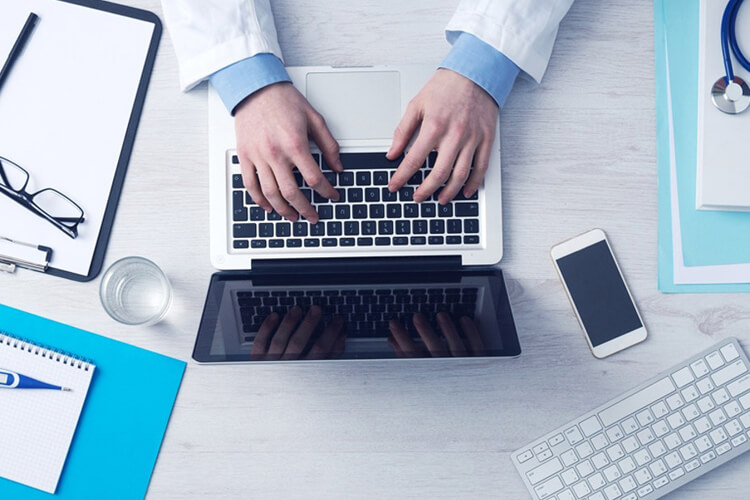 Best Medical Coding Institute in Kerala & Bangalore
American Academy of Professional Coders

(AAPC)

is the international body to monitor the quality of medical coders and they providing training across the globe through their educational providers.
Transformation of healthcare diagnosis, procedures, medical services and equipment into universal medical alphanumeric codes
The diagnoses and procedure code are taken from medical record documentation, such as transcription of physician's notes, laboratory and radiologic results.
Medical coding professionals help ensure the codes are applied correctly during the medical billing process, which includes abstracting the information from documentation, assigning the appropriate codes and creating a claim to be paid by insurance carriers.
Coding industry employment is projected to increase by 22% by 2020. A huge number of professional are needs in this field to code patient records.
Medical coding certifications from AAPC are the gold standard in the healthcare industry. Certifications are nationally recognized by employers.
Basic Medical Coding
Eligibility
Freshers/College pass out students.
Medical Science Graduates or Post Graduates.
Any Paramedical science diplomas or Graduates.
Any Life Science Graduates or Post Graduates.
Any Graduates or Post Graduates.
Experienced Medical Transcriptionists/Life science professionals.
Advanced Specialty Medical coding
Evaluation & Management (E&M)
Emergency Department (ED/ER)
Inpatient (IP)
Radiology and Interventional Radiology (IVR)
Other specialties based on your demand